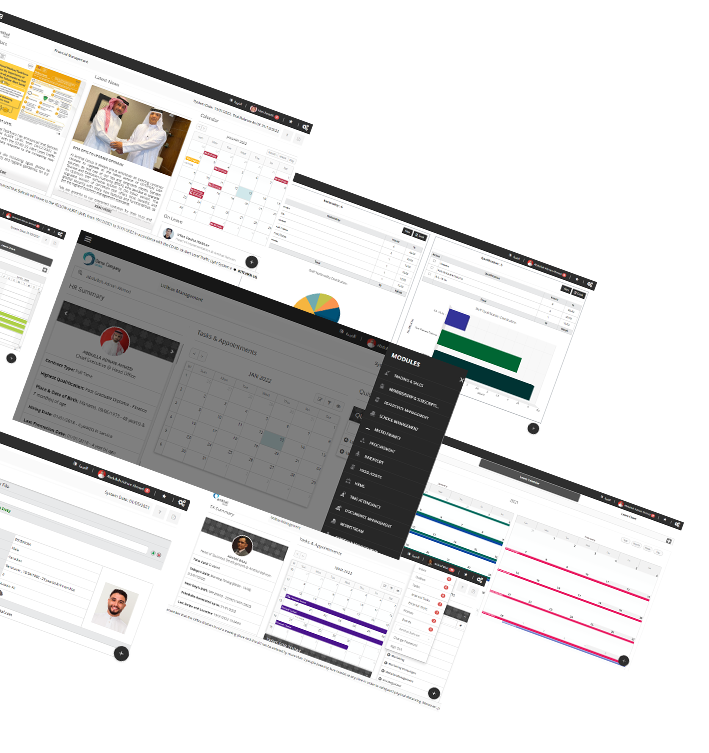 All you need in One Solution
In today's business world if you are managing multiple systems or apps for various functions of your financial organization, it's definitely costing you much time and money. You are also not able to see the overall position of your business.

Our solutions solve this problem by providing a complete solution for your business meeting requirements of every department or functions of your business in a cost and time effective manner. There is no need to consolidate data manually to get your overall reports!

All modules are totally integrated, allowing you to fully automate your business processes and reap the savings and benefits.

"Meeting requirements of our ever evolving business was always a challenge until we found Optimum FinTech products. Now whatever our needs or market requirements are we do not have to worry about development, Optimum takes care of all that too with integration to our core banking system! "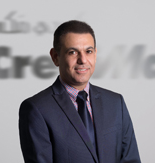 Salman F. Abdulla
Head of IT, CrediMax B.S.C., Bahrain

Total Solution for FinTech!
The perfect amalgamation of FinTech and ERP!
All of our FinTech products are totally integrated with each other and with our ERP systems to provide the simplest yet comprehensive solutions for your FinTech business. Our systems support multiple entities, currencies and workflows. Its multi-language interface takes the user experience to the next level.

Latest technologies provide enhanced functionalities and user experience without compromising business controls.

Fintech systems are highly scalable to accommodate ever expanding businesses locally or internationally. Consolidating financials across entities has never been easier.
Testimonials
What our clients say about us!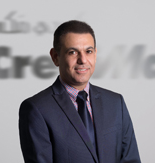 Salman Abdulla
Head of IT, CrediMax, Bahrain
Our successful journey with Al-Amthal started more than 10 years ago. The CrediMax mobile app is an example of their quality of work. The solutions we use cover our core business operations as well as back office functions.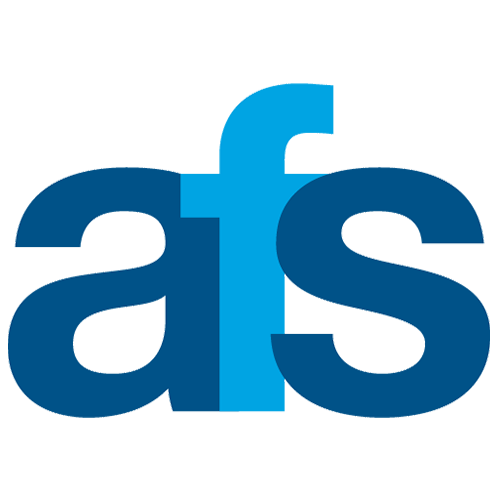 AFS
Optimum has been a pillar of our operations for over a decade. The solution is uniquely capable of handling our complete back office operations along with WPS system which is used by our merchants and client banks.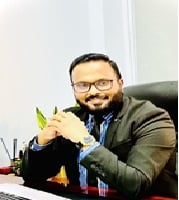 Shyam Nair
Head of HR / Admin, Al Jazeera Exchange
With Wolke mystaff, all our employee information lives in a single, secure database, with powerful reporting tools and editing capabilities at our fingertips. The added levels of accountability are fantastic.
Contact Us
amthaladmin@al-amthal.com