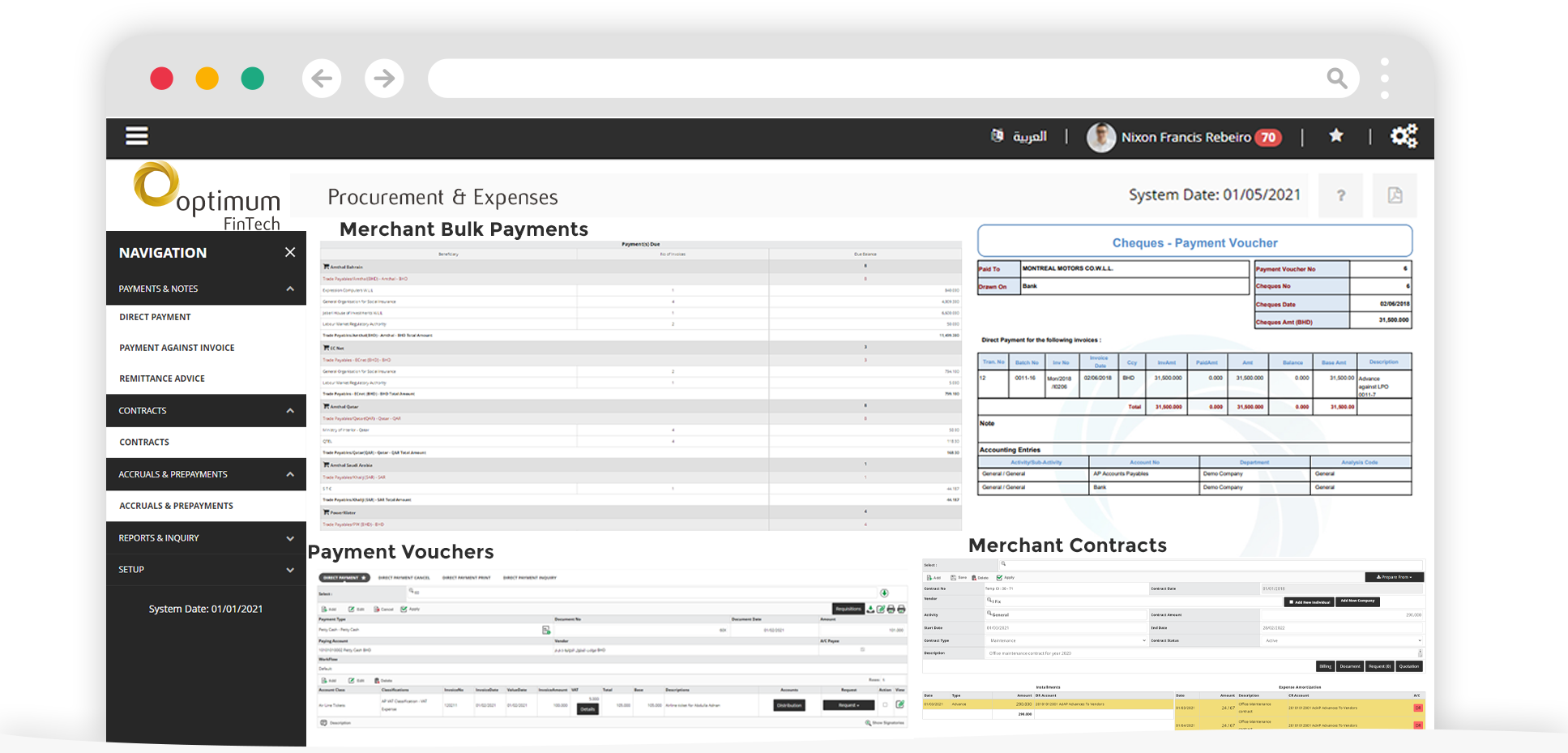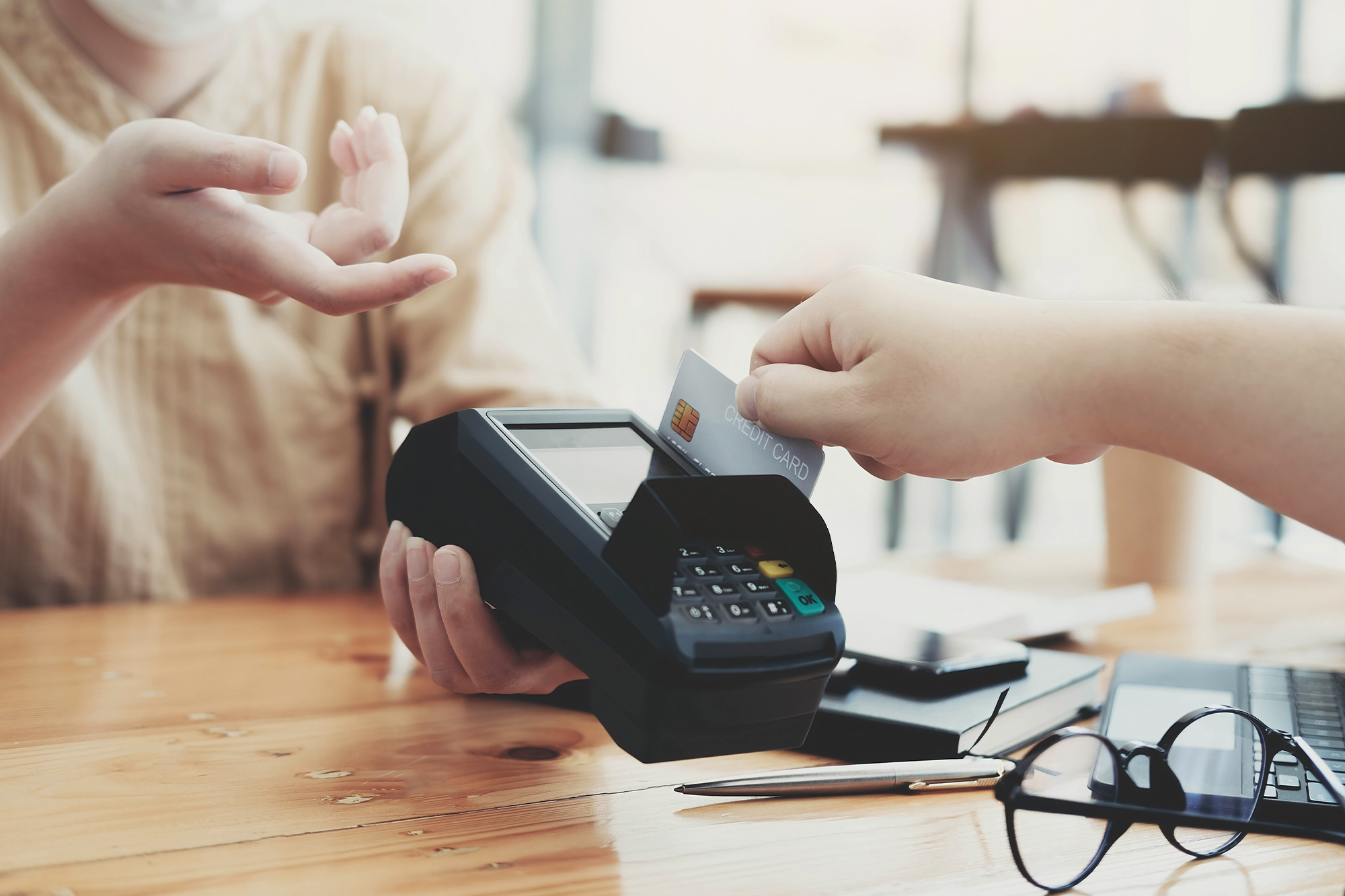 Merchant Payment System (MPS) helps your financial institution thrive. It helps you build merchant relationships stronger and efficient. It is capable of settling all type of merchant payments by integrating with core processing systems and the payment gateway at the same time.
Available on premise or on cloud
Online real-time posting, resulting in online real time financial reporting.
Bilingual capability: Arabic/English, you log into the system with the language of your choice.
Extensive MIS reporting (in both languages).
Multi-level access to the system and powerful central security control.

Functionalities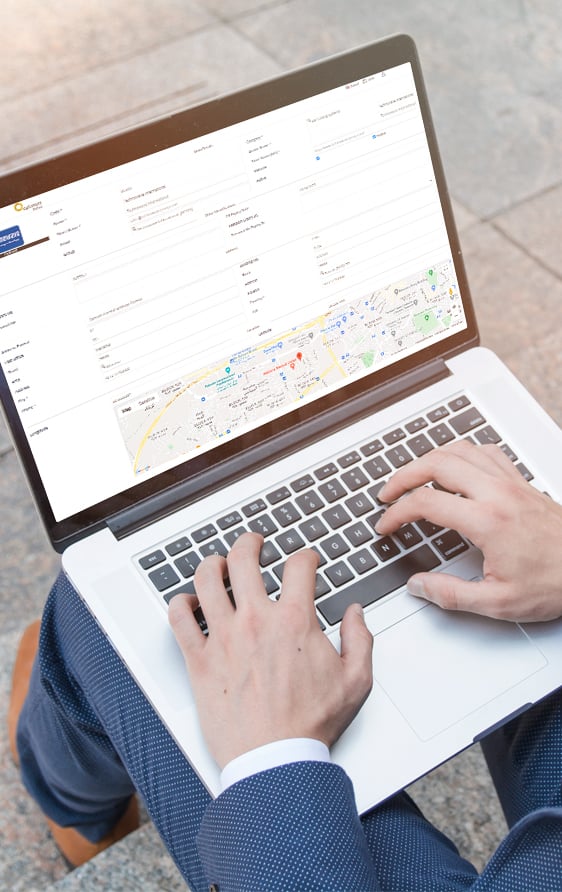 Merchant Account
Optimum MPS maintains account for each merchant which gives you the facility of generating statement of account for all merchants. Merchants can also login to system get there statement of accounts.
Merchant Account Functionalities:
Merchant Account Creation
Merchant Statement of Account
Merchant Login
Merchant Sub-Ledger
Merchant Onboarding
Optimum MPS provides complete merchant onboarding process where you can design your own onboarding process by ways of forms and required documents attachments. The onboarding can go through workflow process for approval.
Merchant Onboarding Functionalities:
Complete KYC Process
Self Designed Forms
Industry Standard Controls
Document Attachments
Document Library
In-bult Document Workflow Process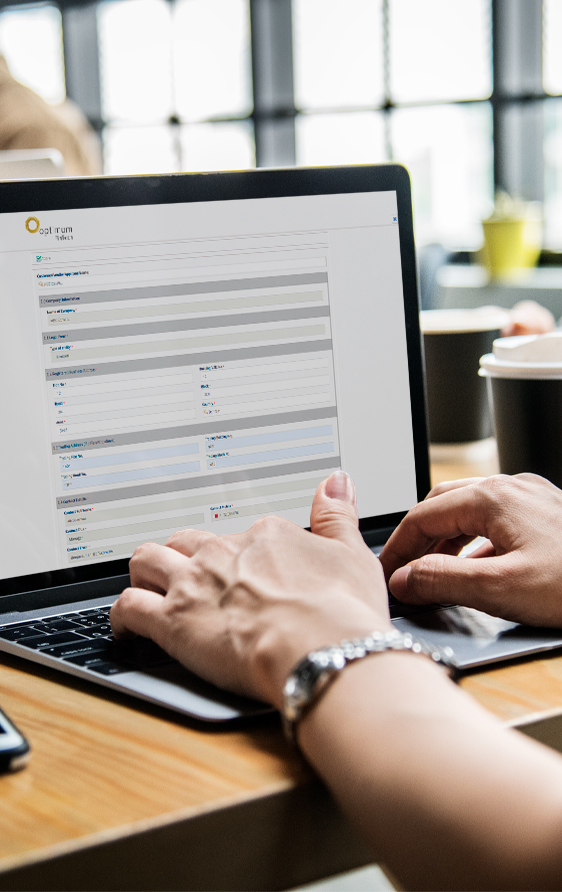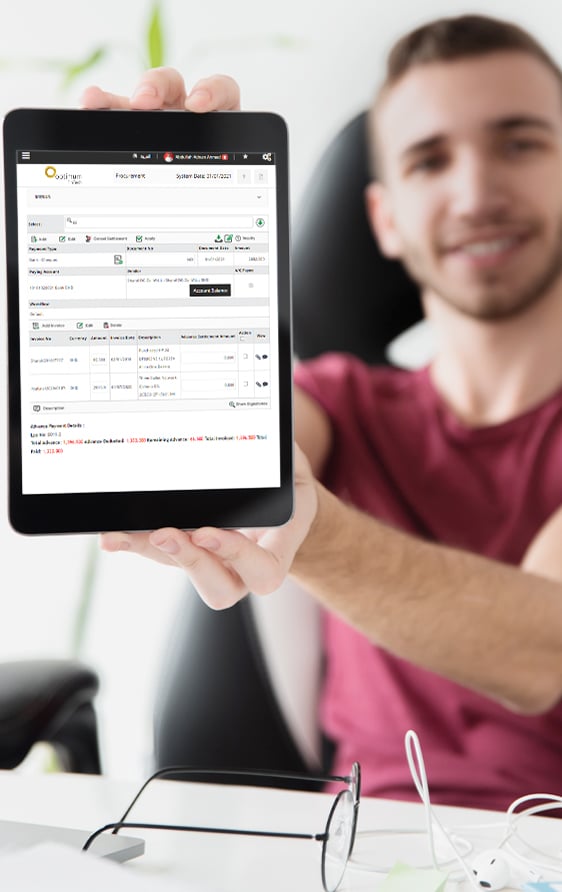 Merchant Payments
Optimum MPS provides the core functionality or merchant payments with minimum hassle and maximum control. Merchant payments can processed simply by uploading payments file to the system or by passing payments through the payment vouchers.
Merchant Payments Functionalities:
Payment Vouchers
Payments File Upload
Periodical Payments
Multiple Payment Methods
Integration with Core Systems
Optimum MPS module can be integrated with any core card processing system like VisionPLUS or PowerCard. The integration is API / Web Services based and can be easily ahieved by our experts.
Core Systems Integration Functionalities:
API or Web Services based Integration
Hassle Free Integration Service
Compatible with All Major Core Card Systems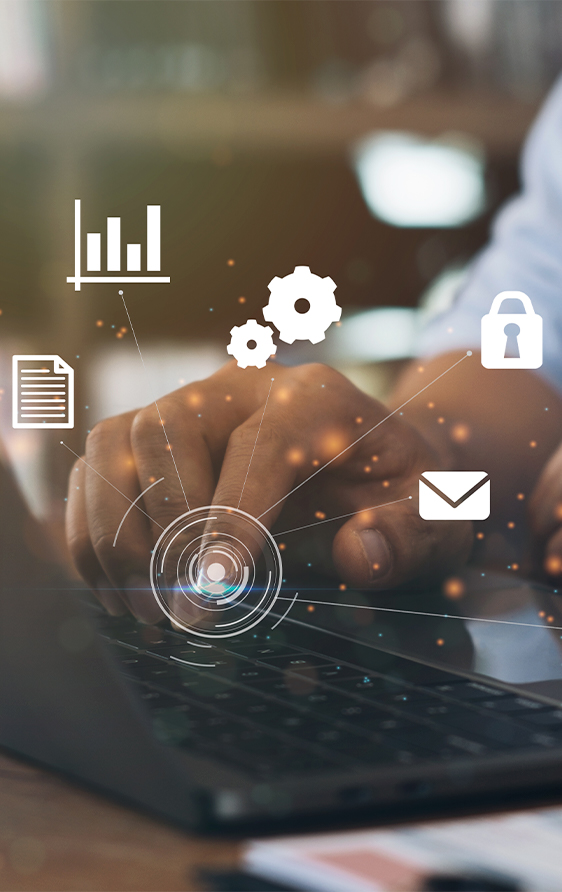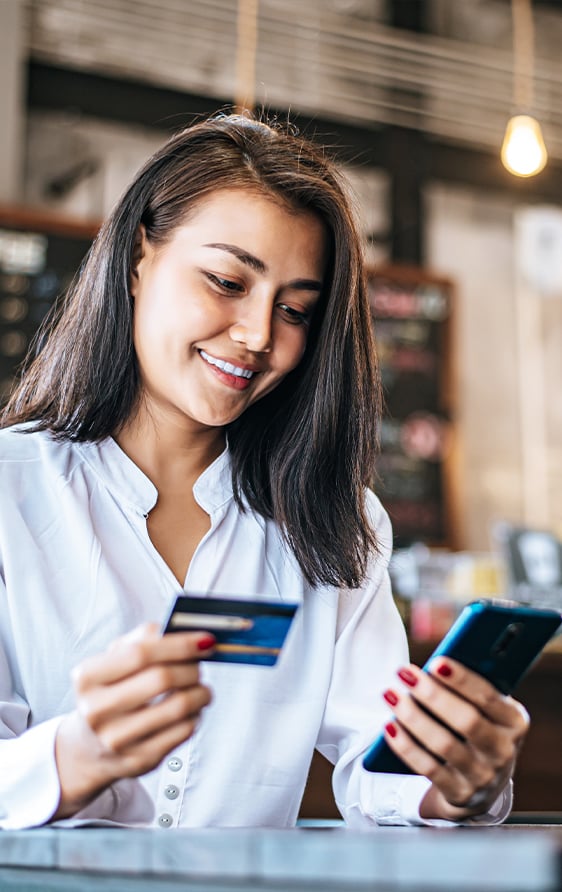 Integrated with Payment Gateways
Optimum MPS can integrate with all major payment gateways using APIs.
Payment Gateway Integration Functionalities:
Easy and Quick Integration
Hassle Free Process
Compatible with All Major Payment Gateways