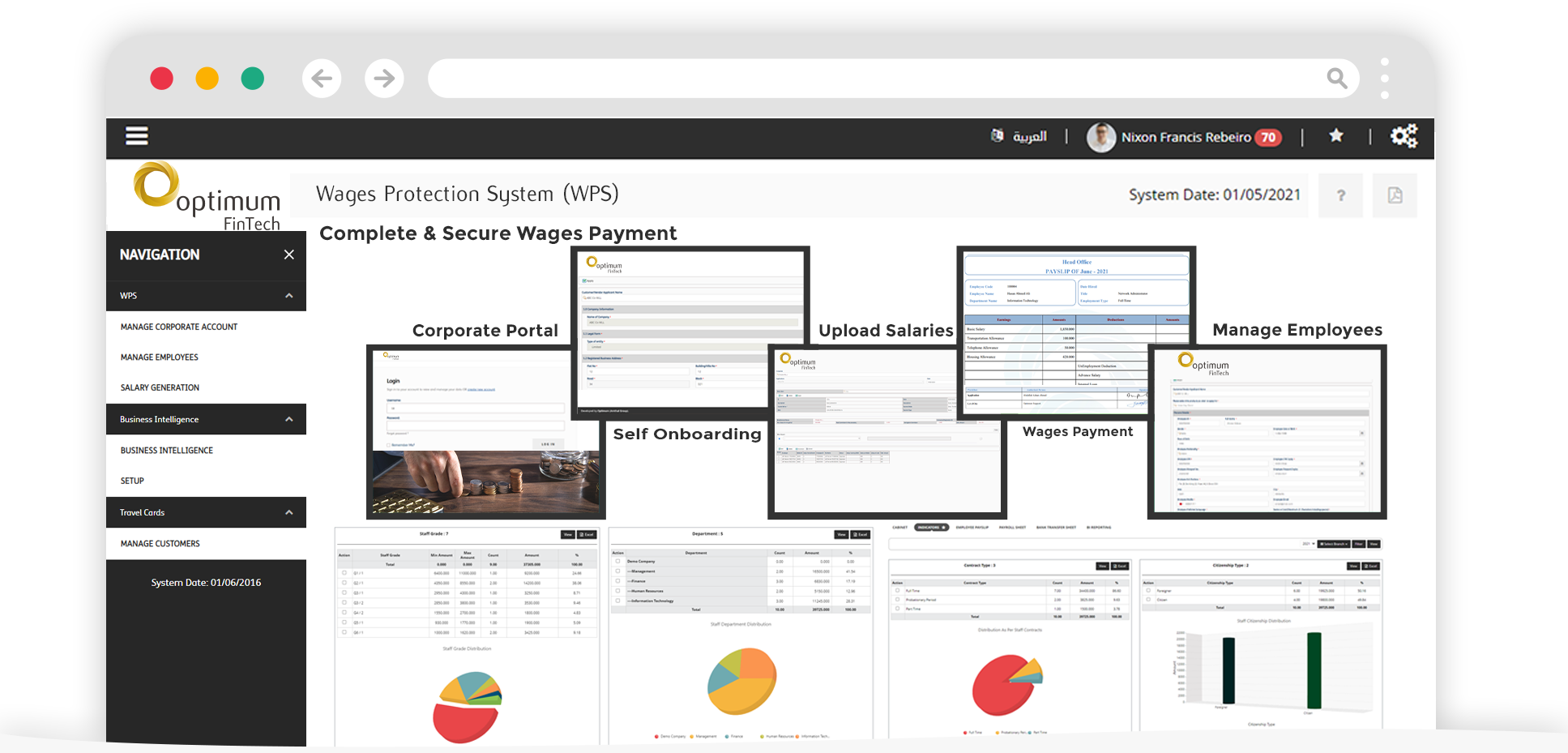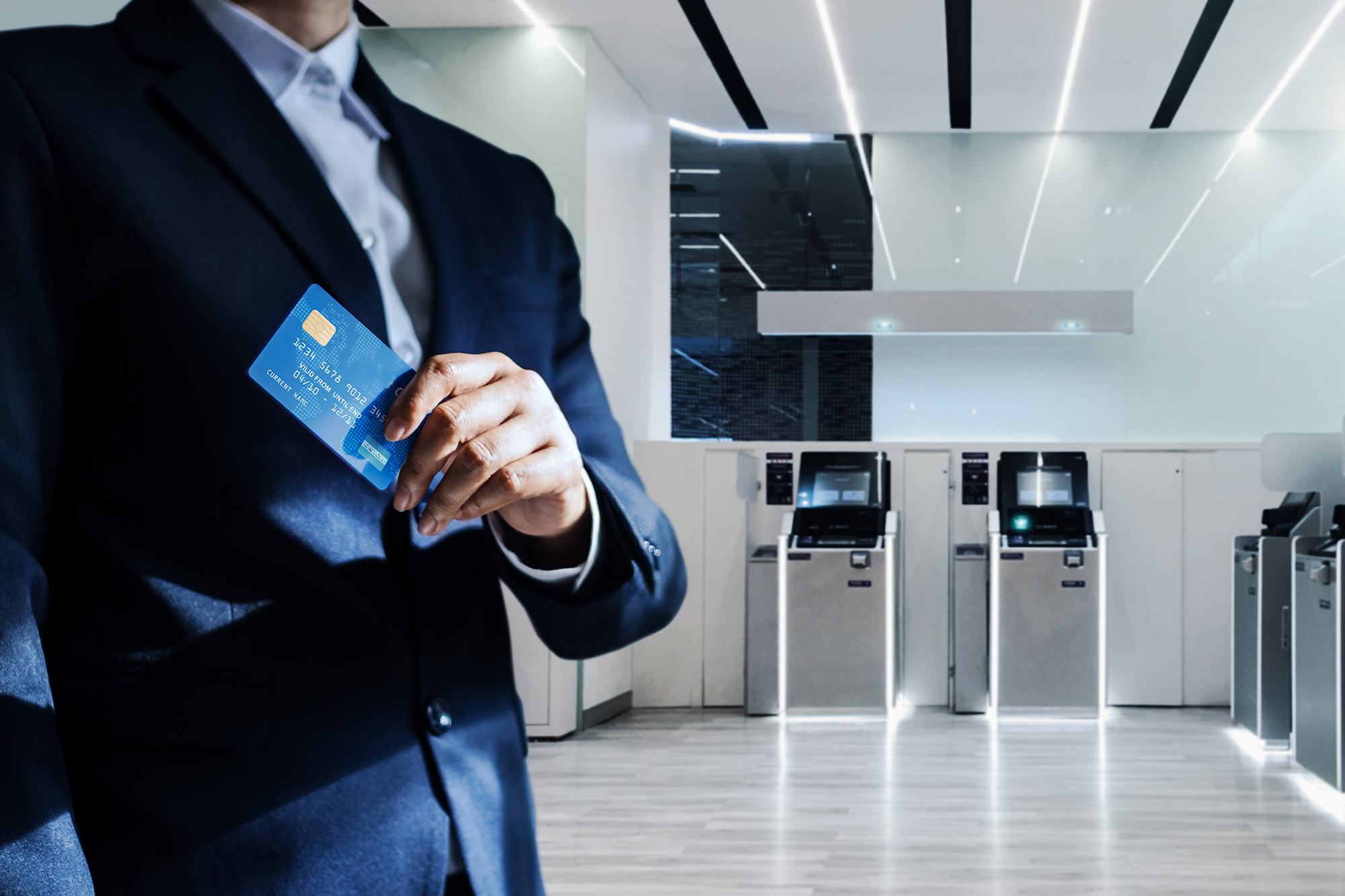 Optimum Wages Protection System enables organizations to submit their employees' salaries and wages through authorized banks and financial institutions. Organizations can onboard WPS compliant entities, submit salaries and disburse funds to employees through bank accounts, e-wallets or on counter pay out.
Available on premise or on cloud
Mobile App
Self-services
Online real-time posting, resulting in online real time financial reporting.
Bilingual capability: Arabic/English, you log into the system with the language of your choice.
Extensive MIS reporting (in both languages).
Multi-level access to the system and powerful central security control.

Functionalities
Employer Portal
Optimum Wages Protection System comprises of an employer portal where companies can self-onboard using a simple and self-explanatory process. Onboarding form can be designed by the financial institution. The process is simple yet regulations compliant.
Employer Portal Functionalities:
Self Onboarding
Corporate KYC
Self Designed Form
Document Attachments
In-built Multi Level Workflow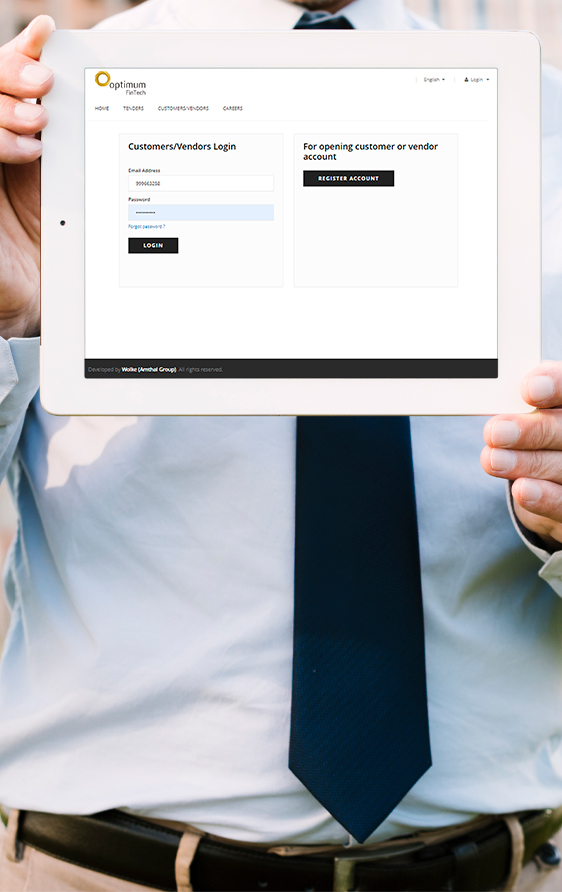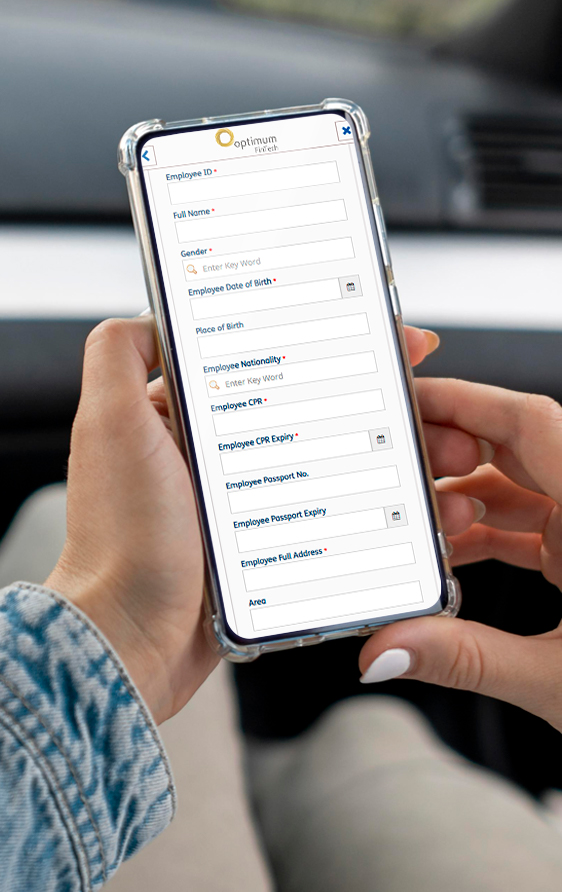 Employee KYC
Optimum WPS is capable of performing KYC (Know Your Customer) eitehr manually or electronically through any e-KYC product like Jumio or Shufti Pro. Each employee onborded can go through KYC process for regulatory needs. The KYC form can be self designed by the organization and can be populated easily through mobile app.
Employee KYC Functionalities:
Integration with any e-KYC engine (Jumio, Shufti-Pro, etc..)
Self Designed e-KYC forms
Regulatory Compliance
Document Attachments
e-Signatures
Mobile App
Optimum WPS comes with its own mobile app which can be white labelled for any organization. The mobile app is available for employers as well as employees. Employers can receive approvals on various documents and employees can view their salaries.
Mobile App can also comprise e-wallet where employees will receive their salaries.
Mobile App Functionalities:
Android, iOS or Huawei platforms
Employer / Employee Login
Salary Account View
e-Wallet
In Built KYC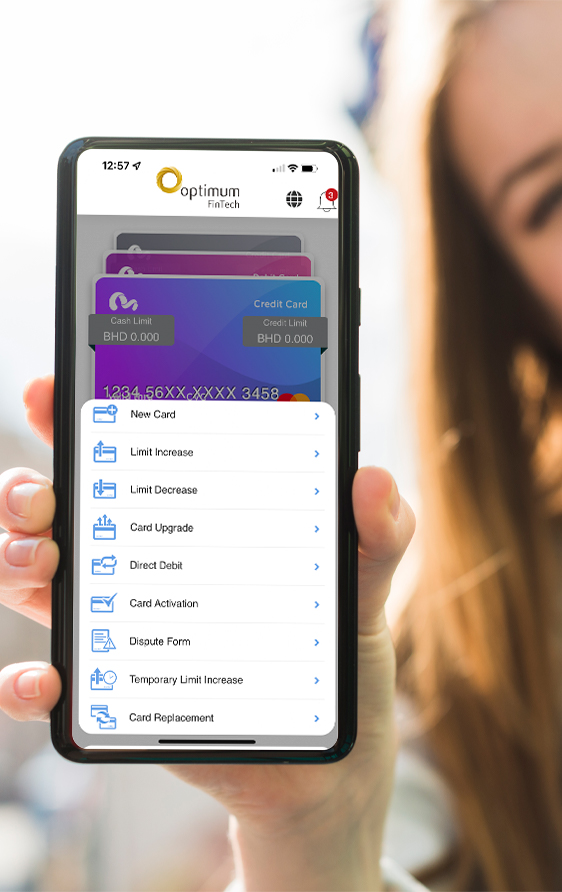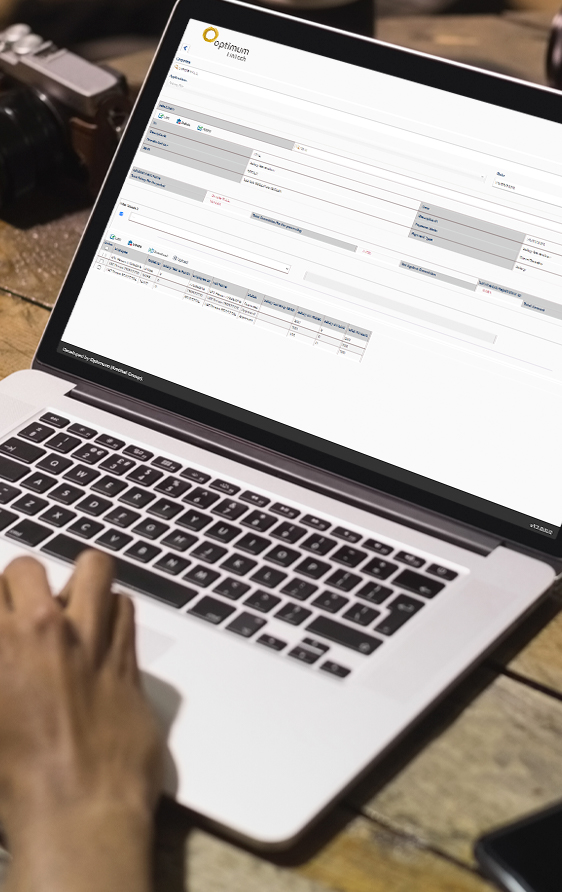 Salary Upload & Verification
Optimum WPS provides the functionality to the onboarded business entities to upload their salary files in Excel format which are then verified by system and sent through in-built workflow approval process. Once approved salaries are disbursed using bank account.
Salary Upload Functionalities:
Simple Upload by Excel Template
Salary Verification
Workflow Approval
Salary Disbursement
Sub-Ledger
Optimum WPS boasts in-built sub ledger which accounts for all transactions and also allows you to manage the bank accounts including escrow.
Sub-Ledger Functionalities:
Customer/Vendor Sub-ledger
Escrow Account Management
Financial Reports
Integration with Core Systems