Optimum Real Estate is a full-fledged E-ERP (Electronic Enterprise Resource Planning - Total browser base) system that covers all aspects of hotels and real estate businesses. It is a multi-company, multi-branch and multi-location system. It can manage real-estate rental, sale and management.
Optimum Real Estate is a multi-currency software with unique feature of online Real Estate Market where clients can book or inquire about properties. It has in-built limit authorization and workflow approval processes. The drill down facilities are incorporated in the system at all levels. The inquiries and reporting capabilities ease the job.
Modules
Click to learn more!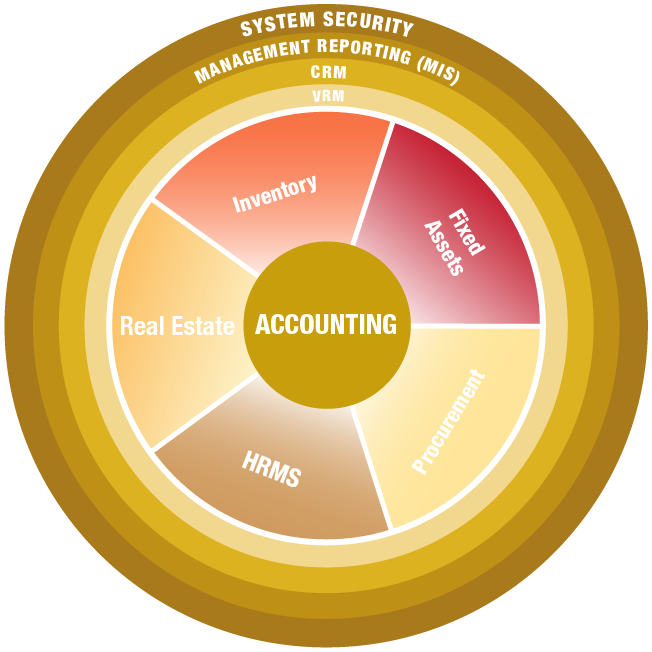 Contact Us
amthaladmin@al-amthal.com